LIMITED TIME - WE'LL PAY YOUR SHIPPING WORLDWIDE 🌎
Machined from Military-grade Anodised Aluminum material, durable for lifetime using.

Ignites matches instantly, burns cigarettes and papers in seconds. Sets plastics and wood on fire, and engraves on metals.

Ultra-high output: Up to 30000mW of Power and 445nm Wave Length.

Waterproof & Durable: IPX6-rated allows the convenient usage in various extreme weathers.

For our customers in the USA, we offer (for free) Premium Shipping (2-5 days) sent from our main warehouse in the USA, through USPS.
Can sets paper, plastics and wood on fire, and engraves on metals.


Cut paper and tape, easily! Like a lightsaber.


You can explode the balloons you want after a party.


If you prefer, you can melt and burn everything you want.


Laser maximum service lifetime of 6,500 hours.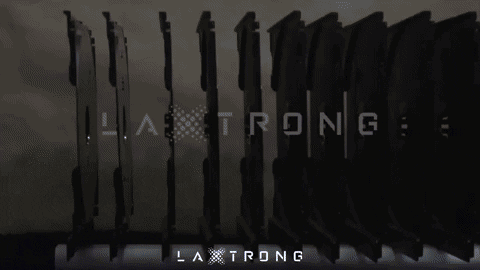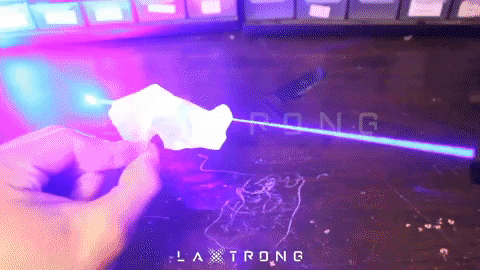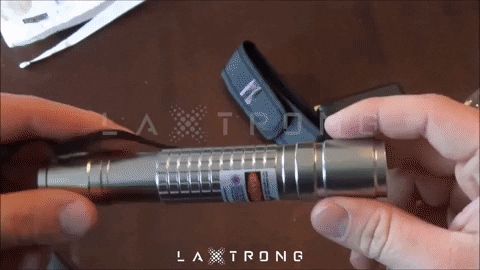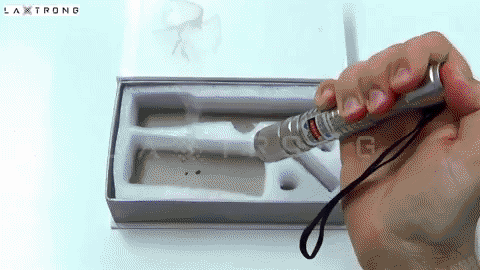 YOU HAD NEVER SEEN ANYTHING SO POWERFUL

We've built a strict quality control system to make sure
all parts are perfectly in perfomance.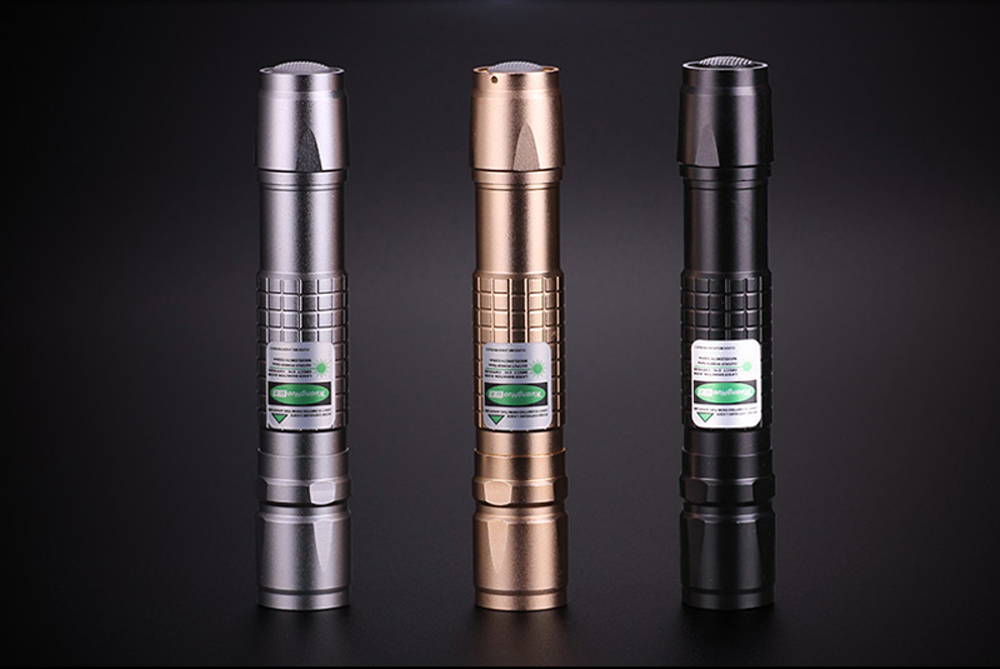 Machined from military-grade anodised aluminum, the FIRELAK™ is tough enough to survive in the harshest of environments. The heat-resistant and water-proof FIRELAK™ will channel the intense light to a distance of up to 5 miles, and the laser maximum lifetime of 6500 hours will ensure that this is a laser that you can always rely on.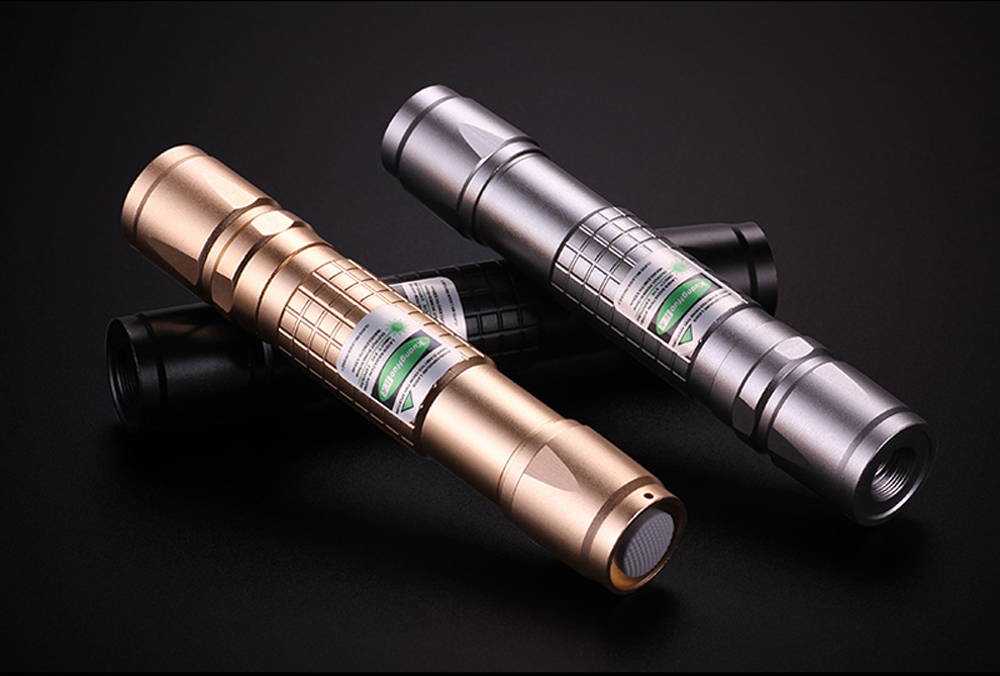 Utilising Lithium technology, the FIRELAK™ is now lighter and has a longer run time. With 5 caps selection modes, the brightness of the FIRELAK™ can be tailored to your own needs and the new automatic lock-out mode will prevent accidental use. Each FIRELAK™ includes a battery and 5 interchangeable laser lenses.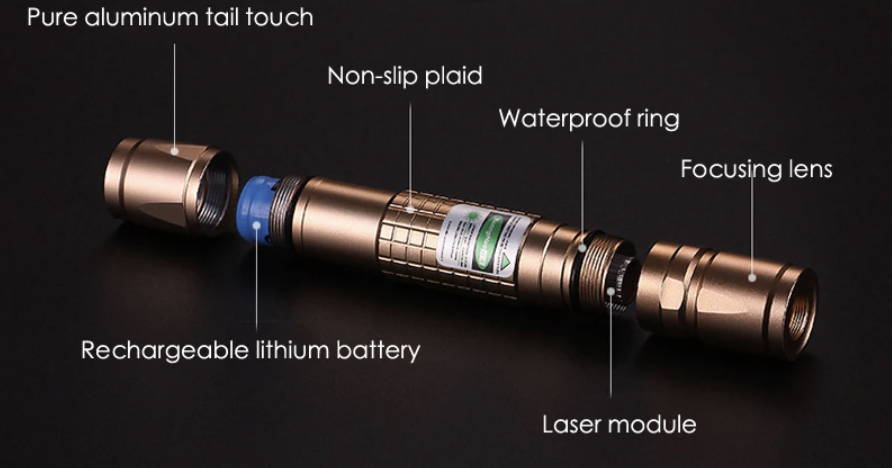 We guarantee delivery to every country in the world or your money back. We guarantee your FIRELAK™ will be free from defects for a full year from the date of receipt. We guarantee a 30-day money back return policy (LAXTRONG Guarantee).
5x Interchangeable Laser Lenses

1x 18650 High Drain Li-ion Rechargeable Battery

1x Special Protective Glasses (FIREGLASS™)

For our customers in the USA, we offer (for free) Premium Shipping (2-5 days) sent from our main warehouse in the USA, through USPS.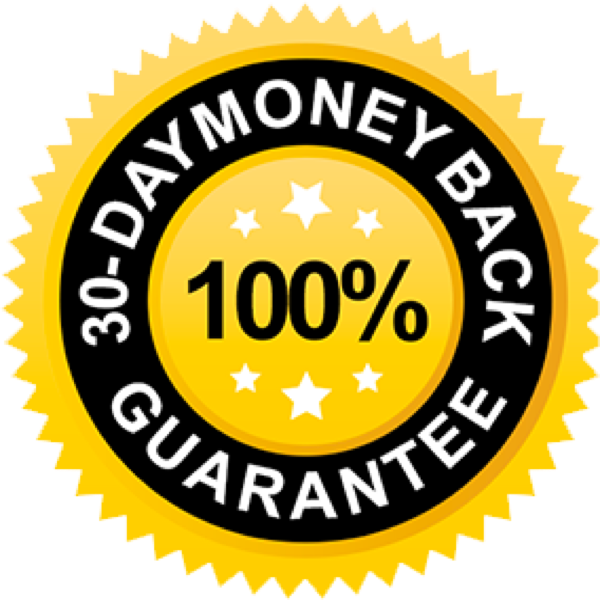 Our commitment will always be to give you a unique and unparalleled experience, and we want you to share our confidence! That's why we back every sale with a 30-day money back guarantee.

If you don't like the product, if it just doesn't work for you, return it. Within 30 days of receipt, products purchased from us may be returned for any reason.

Do you ship internationally?

Yes, we ship worldwide.
How do I track my package?
You can check on the status of your order at any time by going to the following link: Order Status. You can also reach out to our customer support desk at support@laxtrong.com to ask questions anytime.
How long does it take for an order to arrive.
Once shipped with Premium Shipping, your order will arrive within 2 to 5 days for United States (shipped from our main warehouse in the USA). Canada, Australia and United Kingdom your order will arrive within 5 to 8 days, other countries can take 8 to 10 days, depending on how fast customs clearances takes place and due to having multiple warehouses overseas. You'll receive an email confirmation once your order has shipped. Feel free to email us to check on your order status. We're happy to help.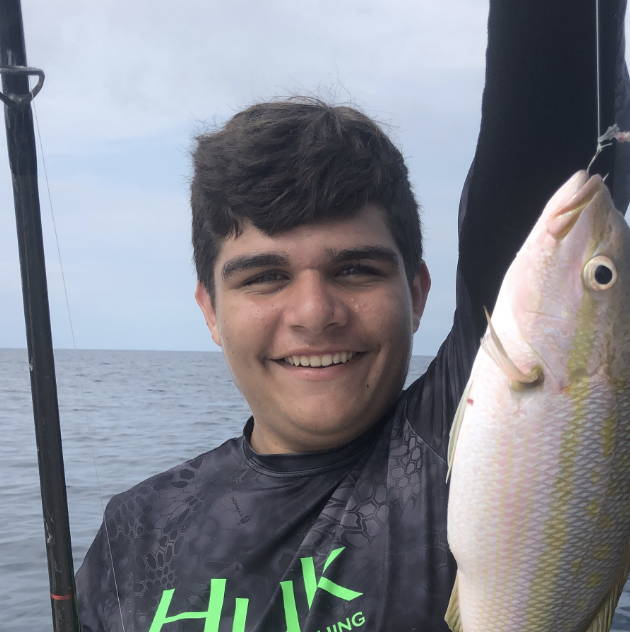 "I have tried a lot of lasers, they are always small and do not burn anything, I was impressed when I could cut and set fire with paper, burn things, melt others, I also tried the FIRELAK on a piece of wood and I burn it, this is crazy."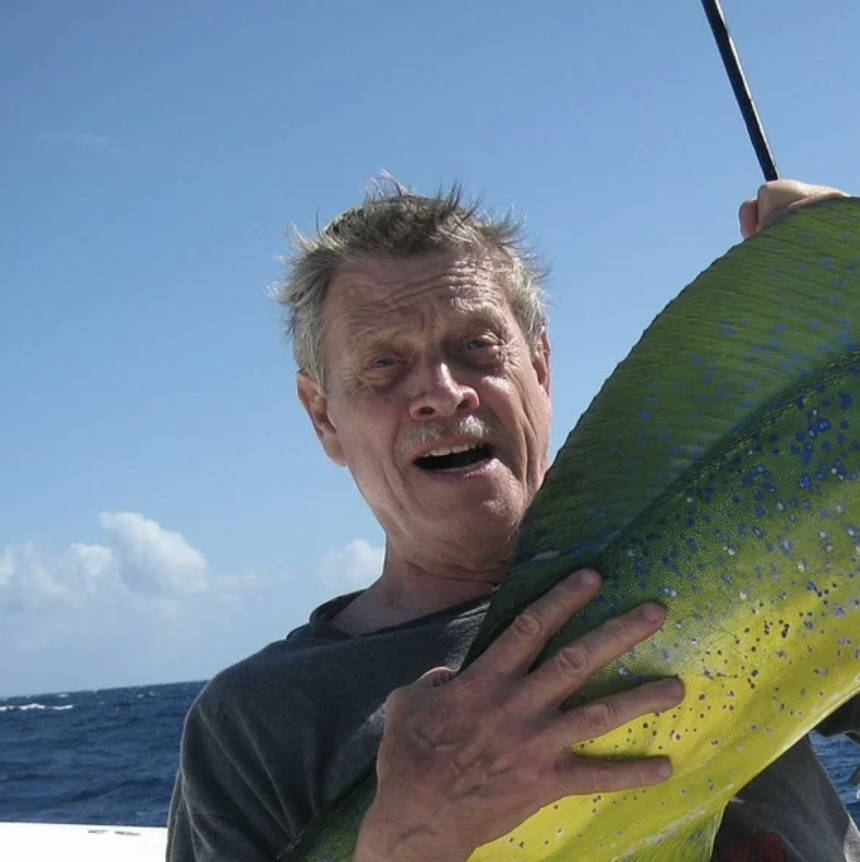 "The construction of FIRELAK is very good, the feeling it gives is very strong, it is heavy and I can confirm that it is waterproof, while we were on a hike on the mountain it rained and then lit a fire with it as if it had happened, I love him too much."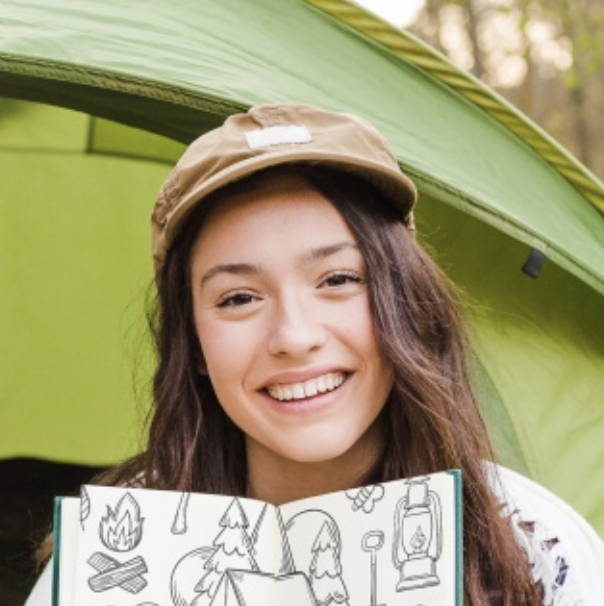 "I will be honest here, I like camping, fishing and hunting with my father, but I am not a lover of this, but I just saw everything that this laser did, it was impossible not to buy it, I love powerful things like this and believe me fulfilled with all its descriptions, what amuses me the most is lighting the campfire at night."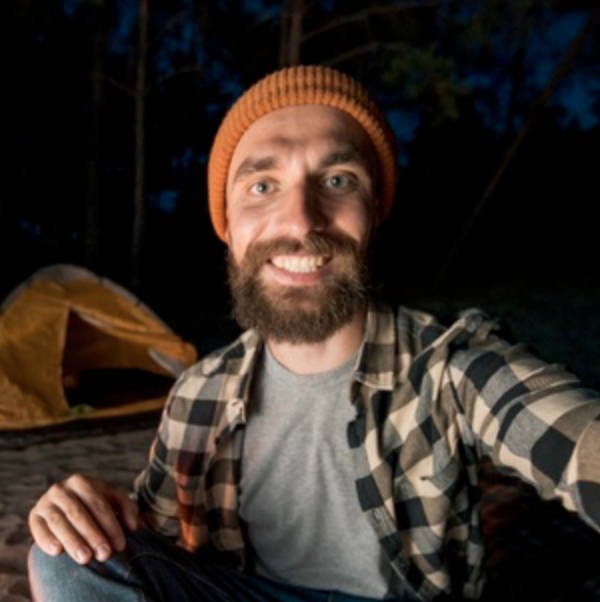 "I was looking for a long time a laser so strong that it could practically be a lightsaber, after I bought FIRELAK I can aim for kilometers, burn leaves, light fires. It is impressive and too powerful, When I go camping, it's the first thing I put in my backpack.."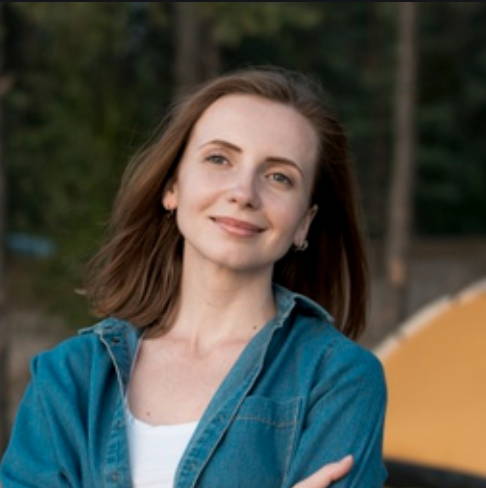 "It is impressive the range that this laser has, apart from always lighting matches and at the same time my cigarettes, every time I am hunting I can mark the trees to mark my path, just my friends saw the power I had asked me where I had got it."